Boutique accommodation in Berry
Rooms
The Berry View is a boutique hotel, in the heart of Berry on the NSW South Coast. This Mid-Century Modern gem, having recently been refurbished, now boasts 13 individually styled rooms which pay homage to the original 1950s architecture and bring a touch of the Palm Springs aesthetic to Berry.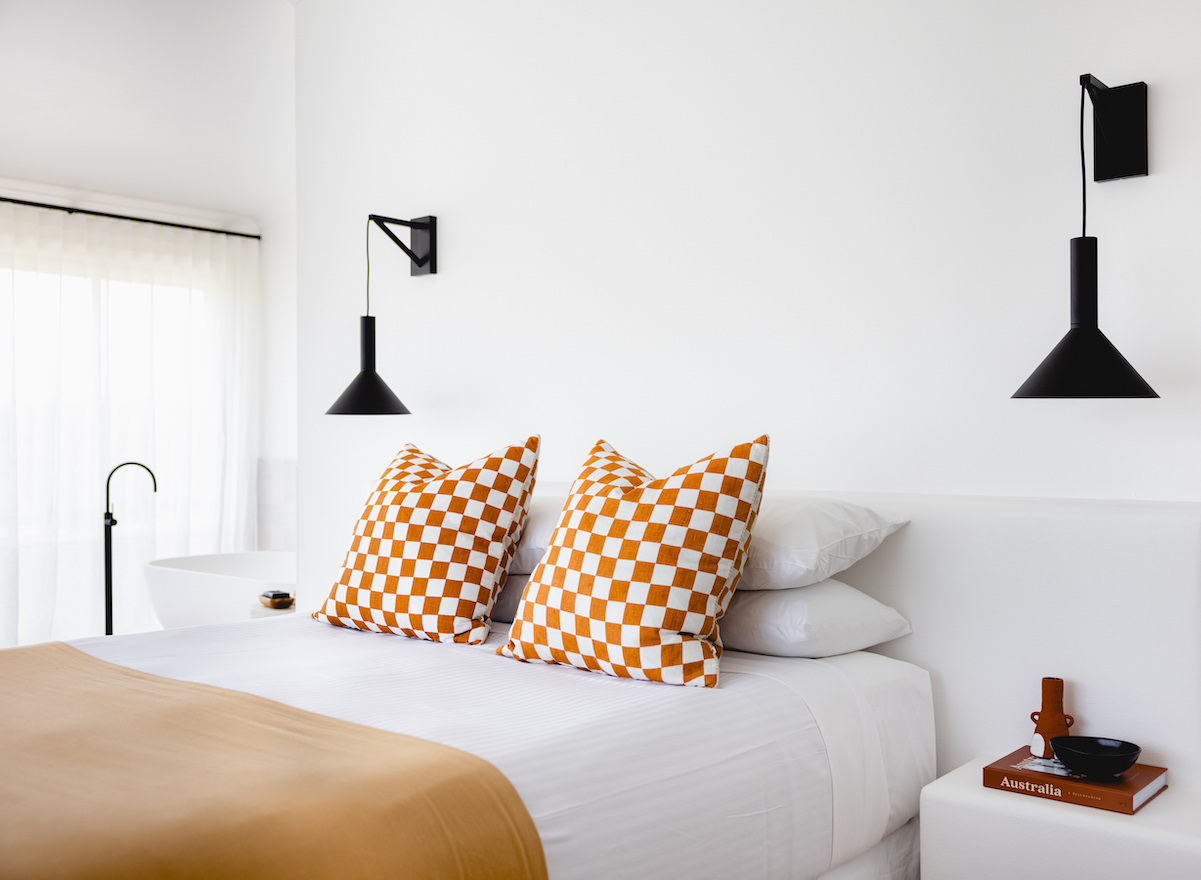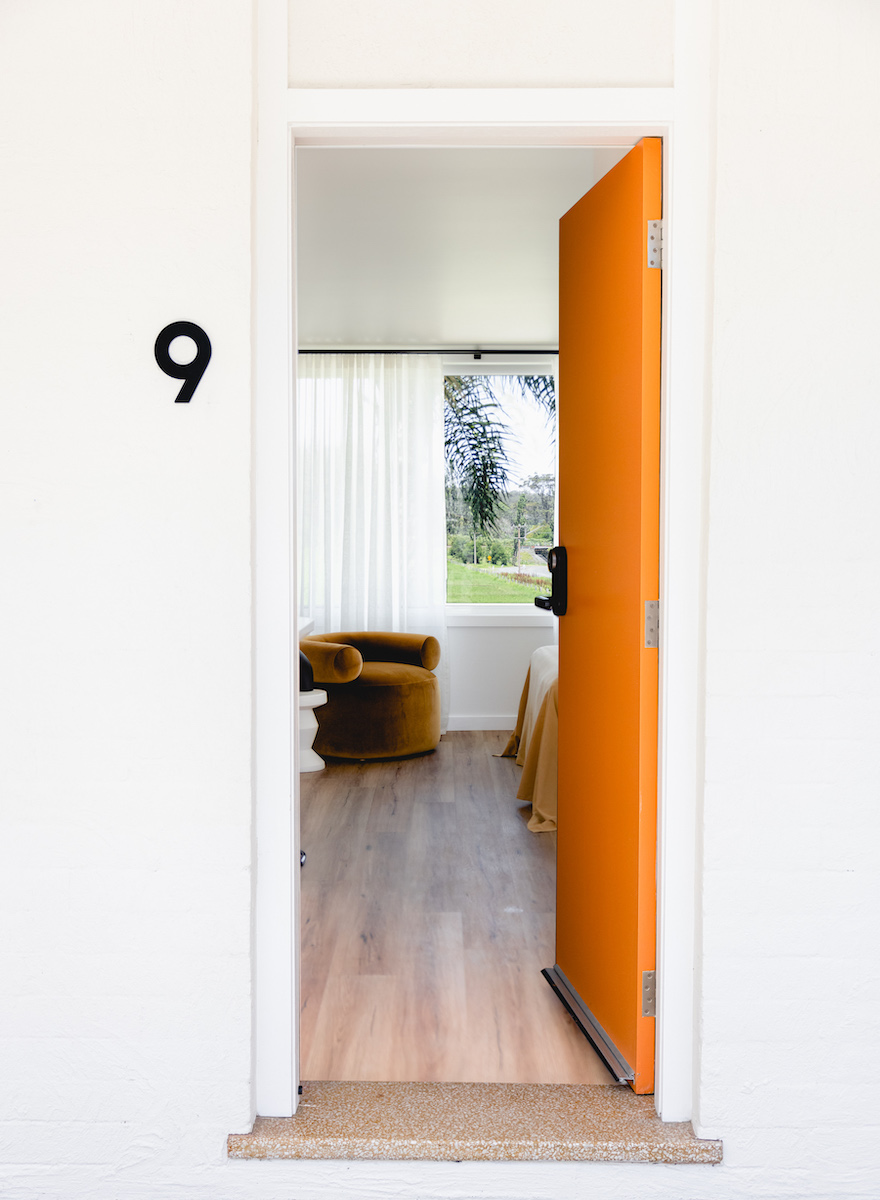 Individually styled rooms
Each of our rooms feature Queen size beds with crisp linen, en-suites with full-size O&M bathing products (no plastic wastage here!), air-conditioning, wi-fi and TVs. Our rooms also include the usual amenities such as kettle and coffee machine, tea, coffee and milk as well as irons and hairdryers. Each room is individually styled, exuding a sense of warmth with ochre tones and luxe finishes.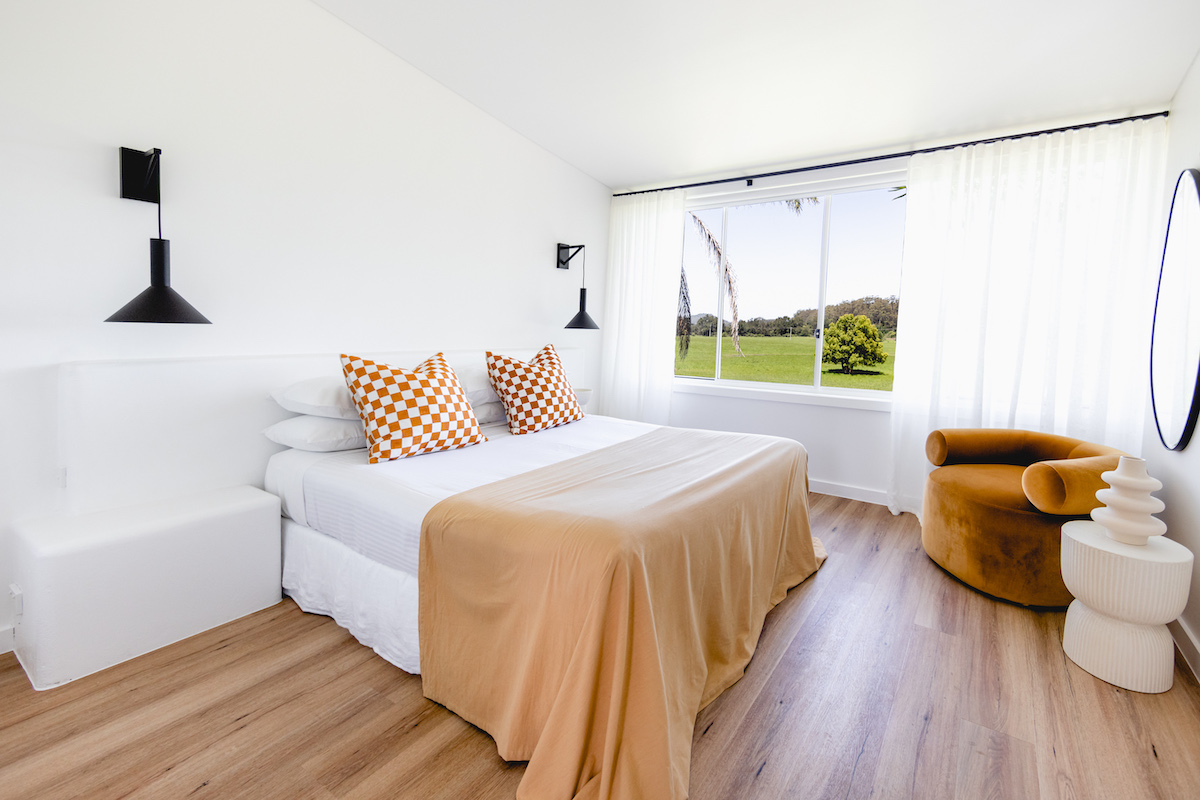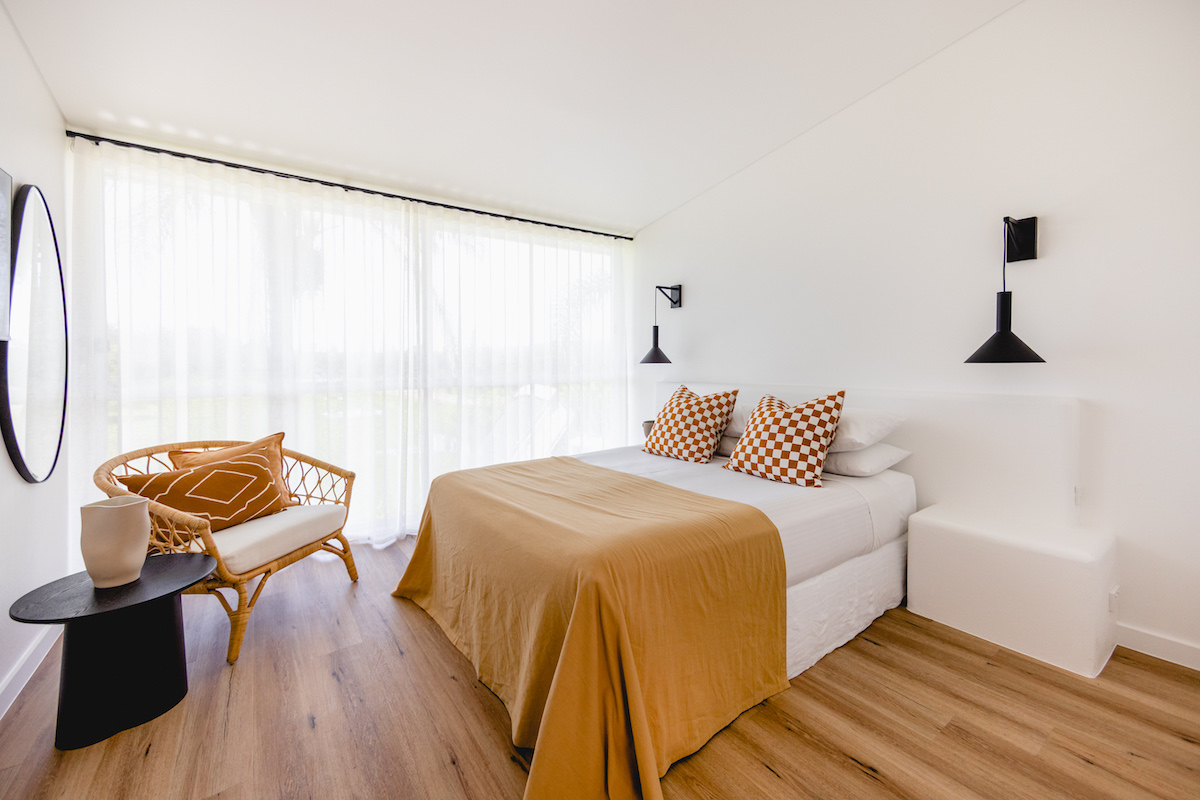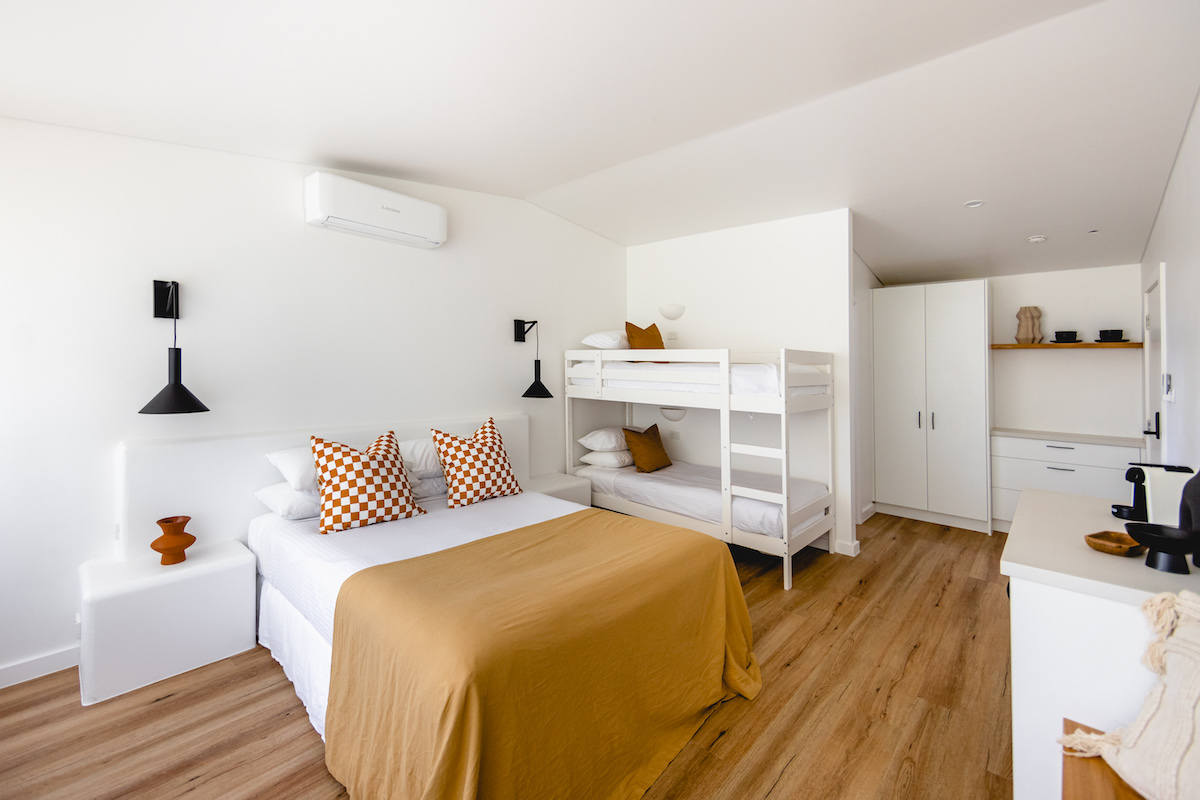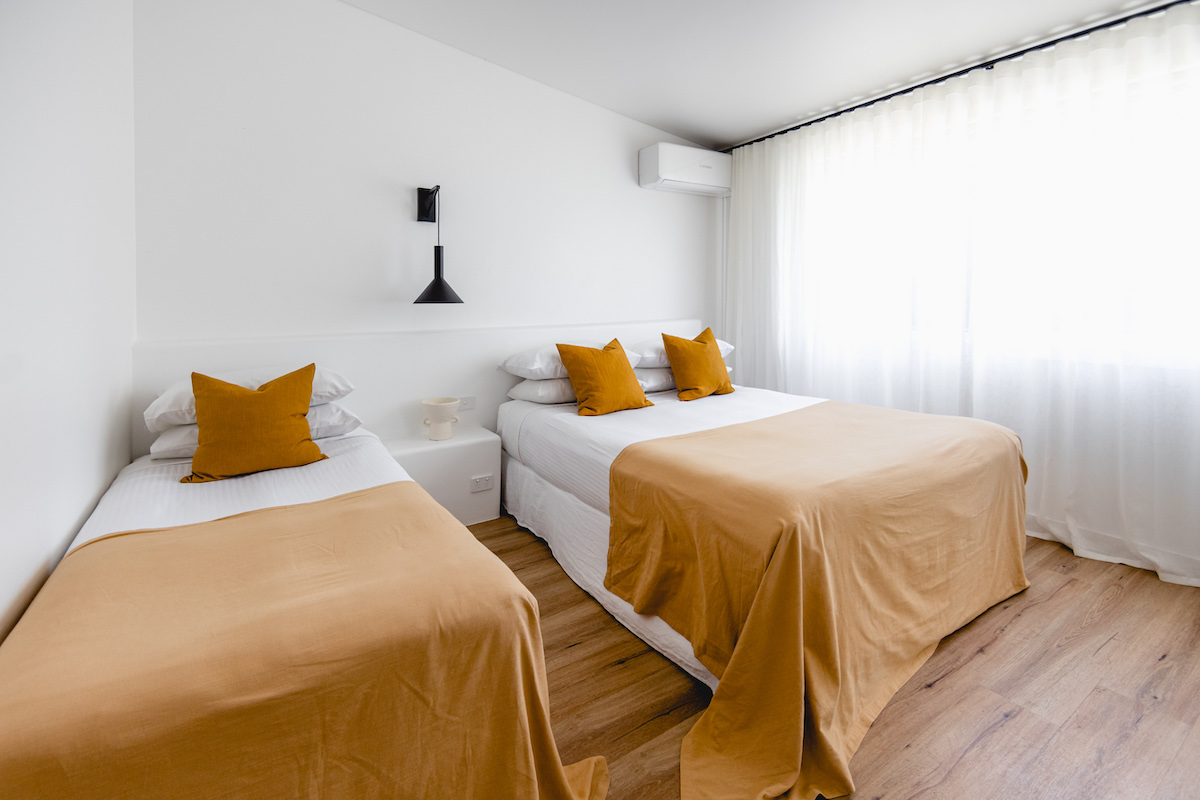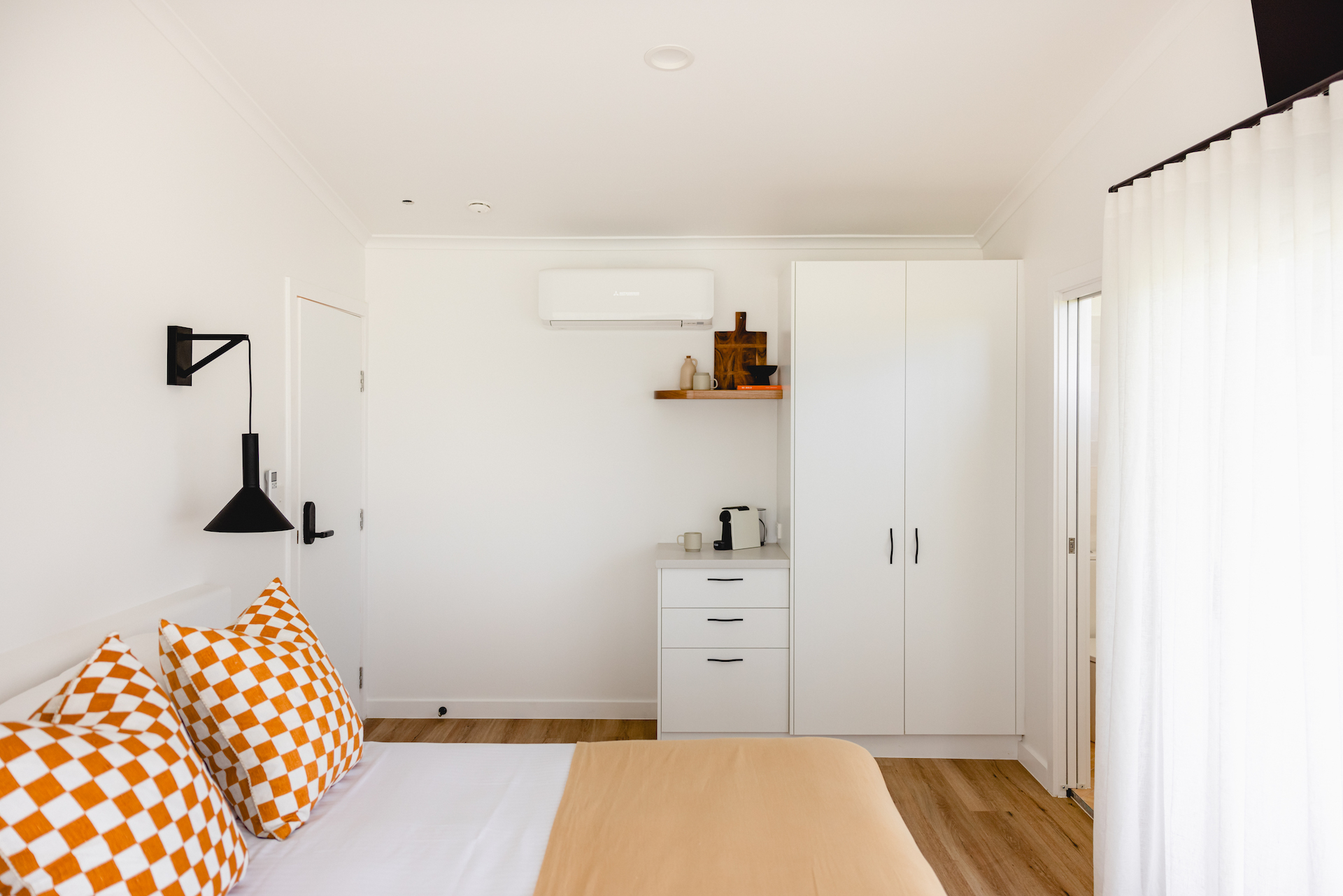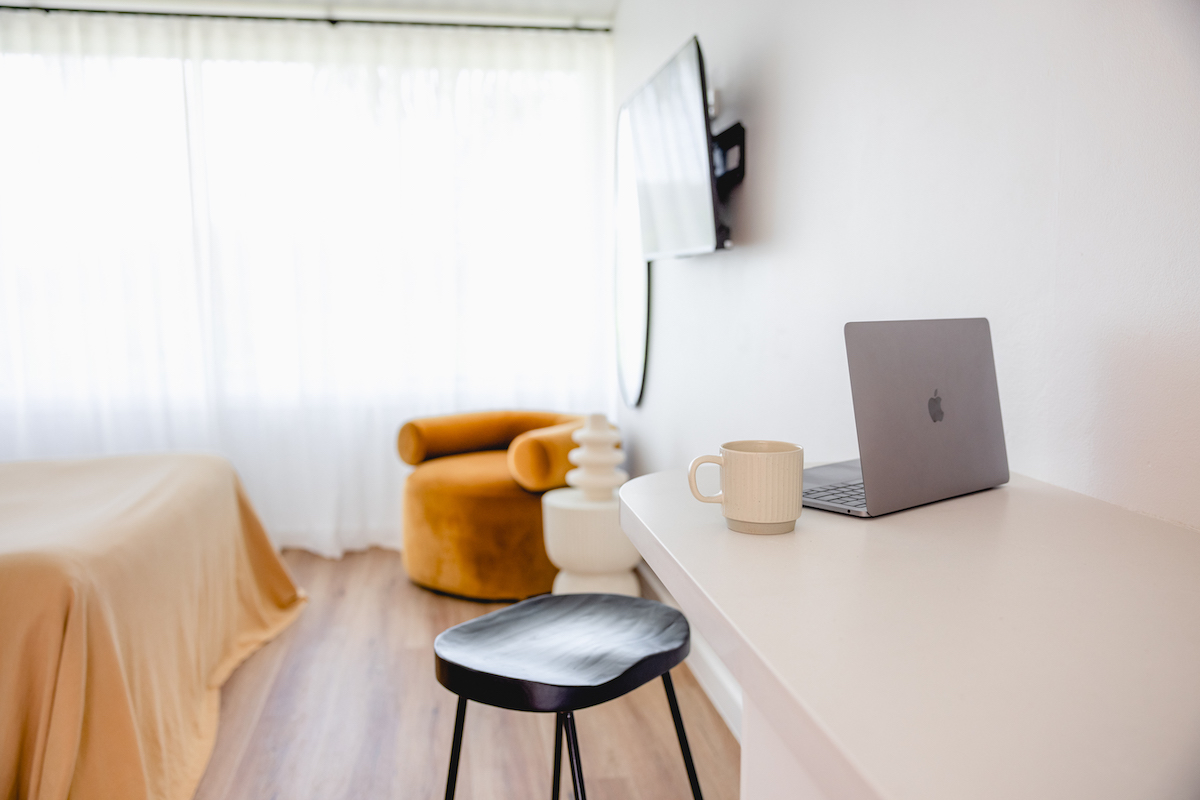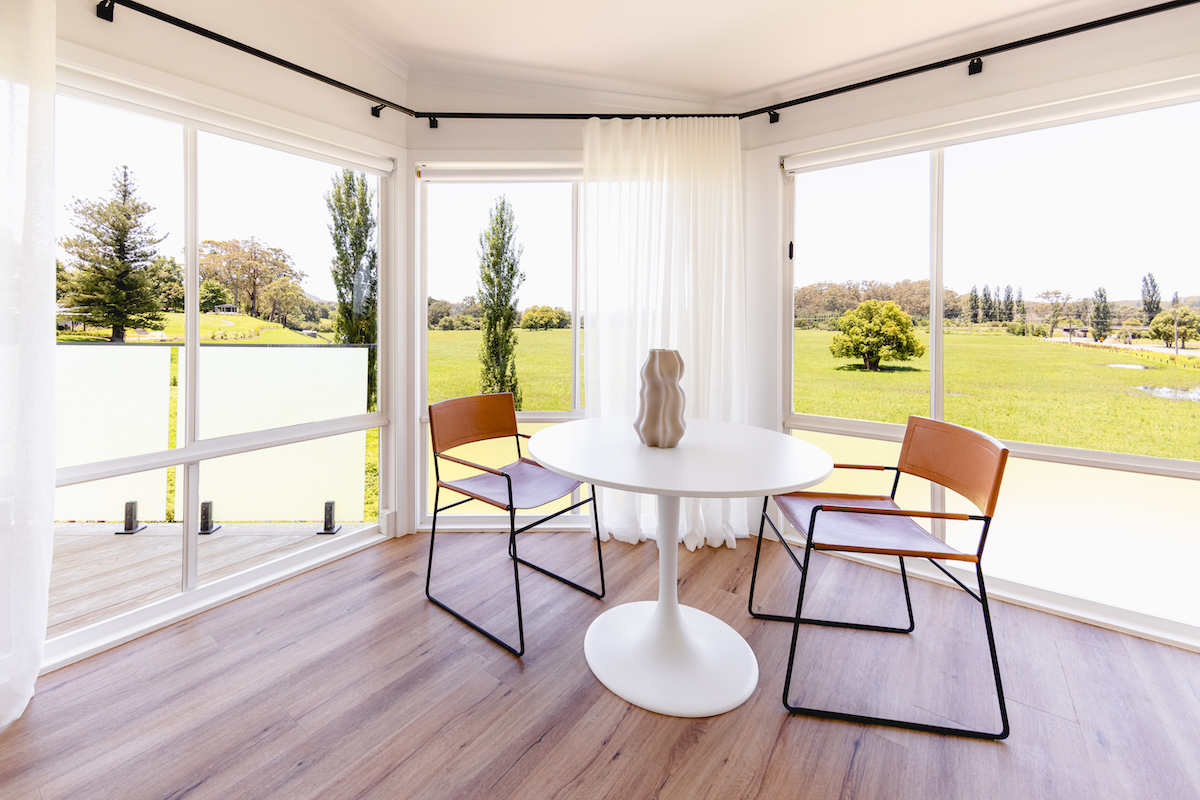 For romantics and family adventurers
Here at the Berry View we cater to a variety of guests, from couples seeking a romantic getaway, to families off on an adventure. For those travelling with children we recommend the Classic rooms which sleep three or the Family room and The Residence which have bunks and can sleep a maximum of four.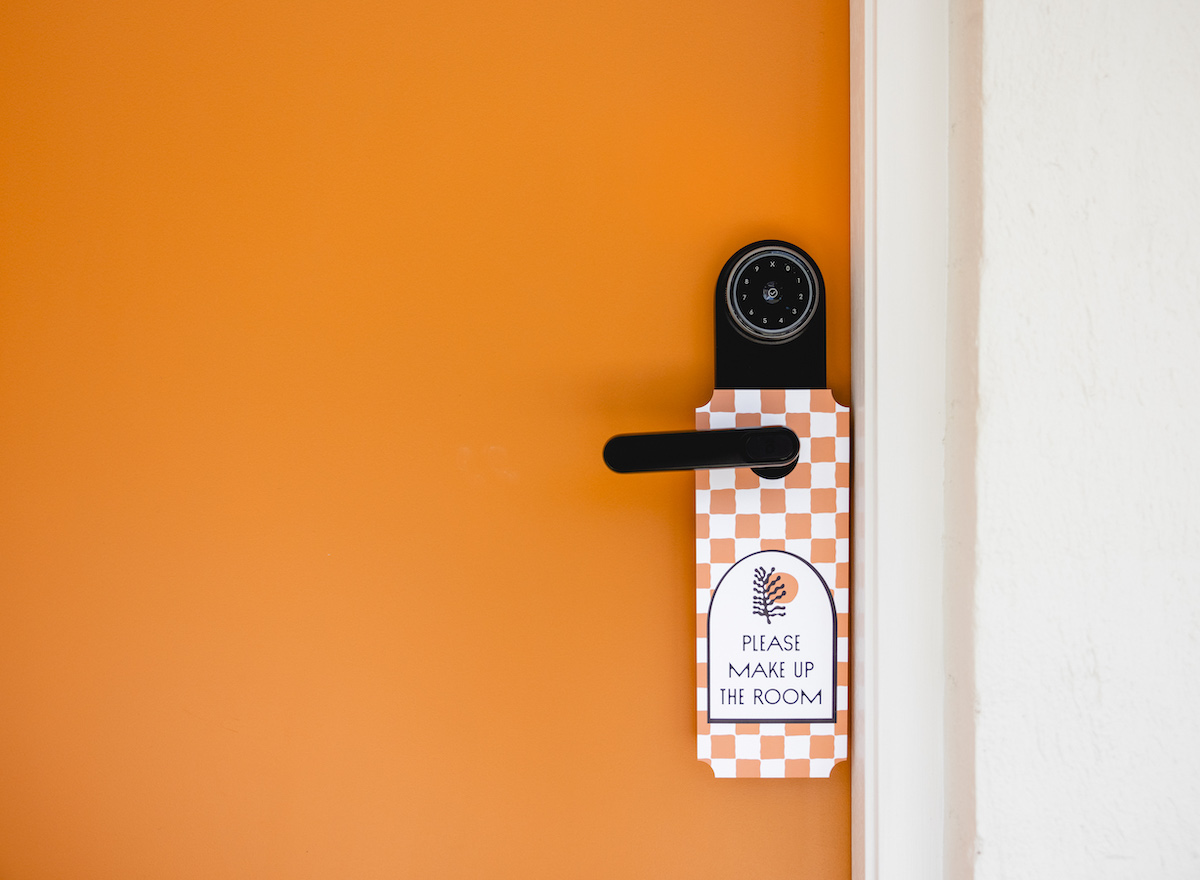 Quirky fun
Inspired by the humble 1950s Drive-In Motel and the Palm Springs Aesthetic, we've kept true to the original Mid-Century Modern Architecture and injected a sense of quirky fun to the space. With our spicy coloured doors and warm, stylist-designed interiors you feel like you've checked in to a Slim Aarons Photograph of a bygone era.
Jacob – Randwick
Really enjoyed our 3-night stay at this stylish hotel. Welcoming staff, expertly styled spaces and a gorgeous location with beautiful hinterland outlook from our room. The manager gave us great suggestions for local food and wine providors. We had a wonderful weekend!
Angela – Eden
Our room was so light, bright and airy and I loved all the little details. Our room was nicely furnished, very clean, comfy beds and the view is to die for.
Dane – Hunters Hill
Great location, the perfect spot to head out from on our bikes and explore what Berry and the surrounding farmland has to offer.
Culinary Delights
Historic pubs, ye olde donut van, quirky lolly stores – Berry has flavours to suit even the most discerning tastes.
The Great Outdoors
World class beaches, surf breaks, bushwalking, luscious parks and family fun - all at the hotel's doorstep.
Eclectic Shopping
Appease your retail therapy urges with everything from amazing antiques, fashion, home decor, surf wear and everything inbetween.