A little history
Our Story
We're extremely proud to introduce our newly renovated mid-century drive-in motel. Once a cosy but tired space in dire need of TLC, we could see what potential it had in its DNA – and its exceeded even our loftiest expectations. Filled with childhood nostalgia, The Berry View is reminiscent of those golden years when we would jump in the car to adventure with our families, basking in the glow of the warm Aussie sun.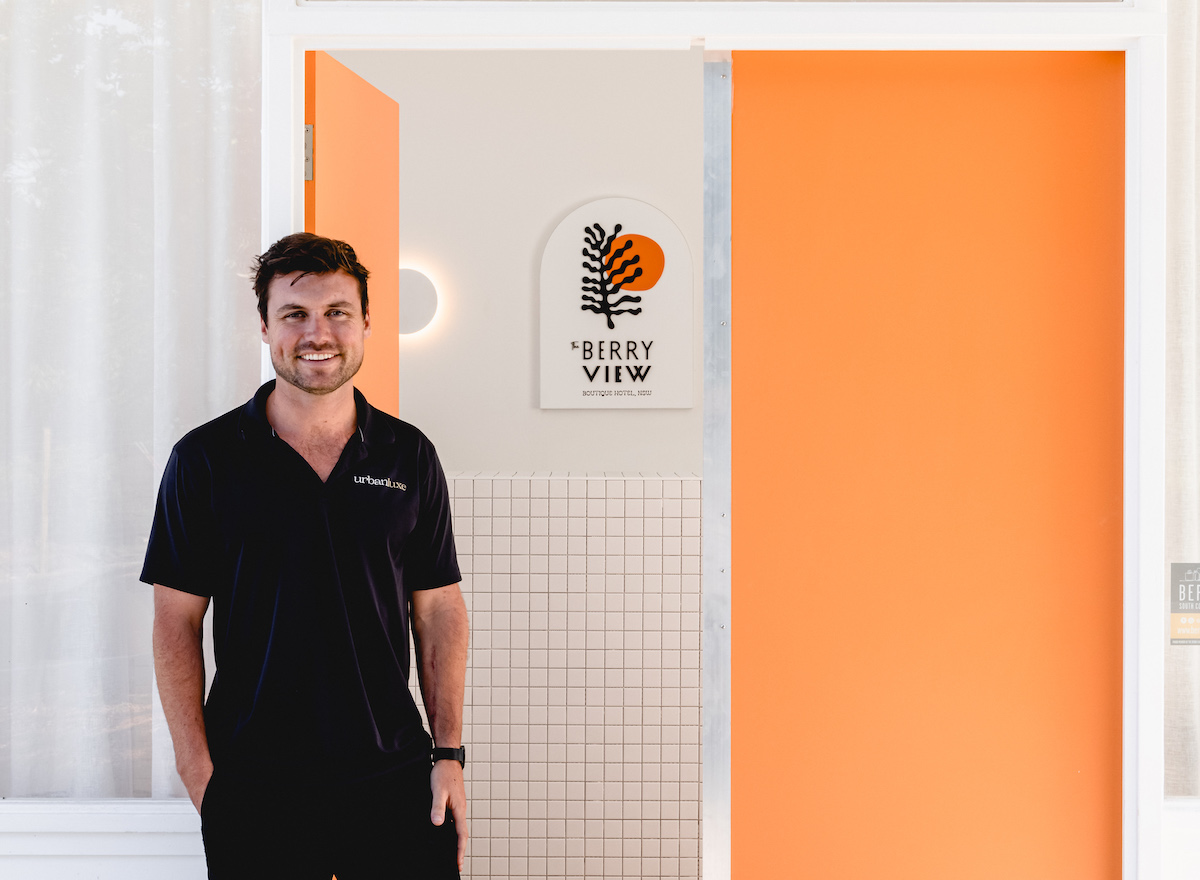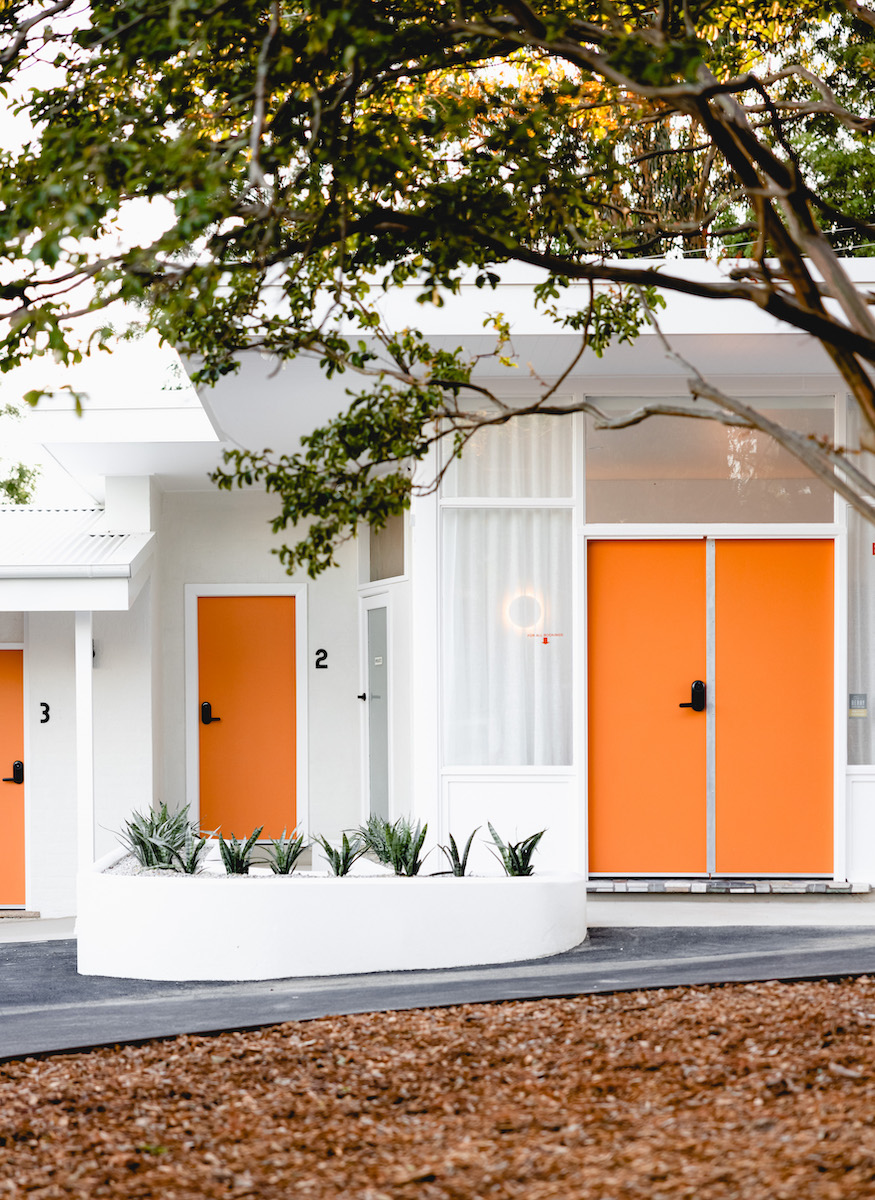 Making life easier
Currently boasting 13 expertly crafted rooms all containing Smart-Lock technology, we're ensuring that your check-in/out is always conveniently effortless.
Using some of the latest in hotel-lock-tech, you can now pre-book and check-in to your room without any need to talk to reception. Straight from your car into the room.
*Don't worry, reception is still available if you need it!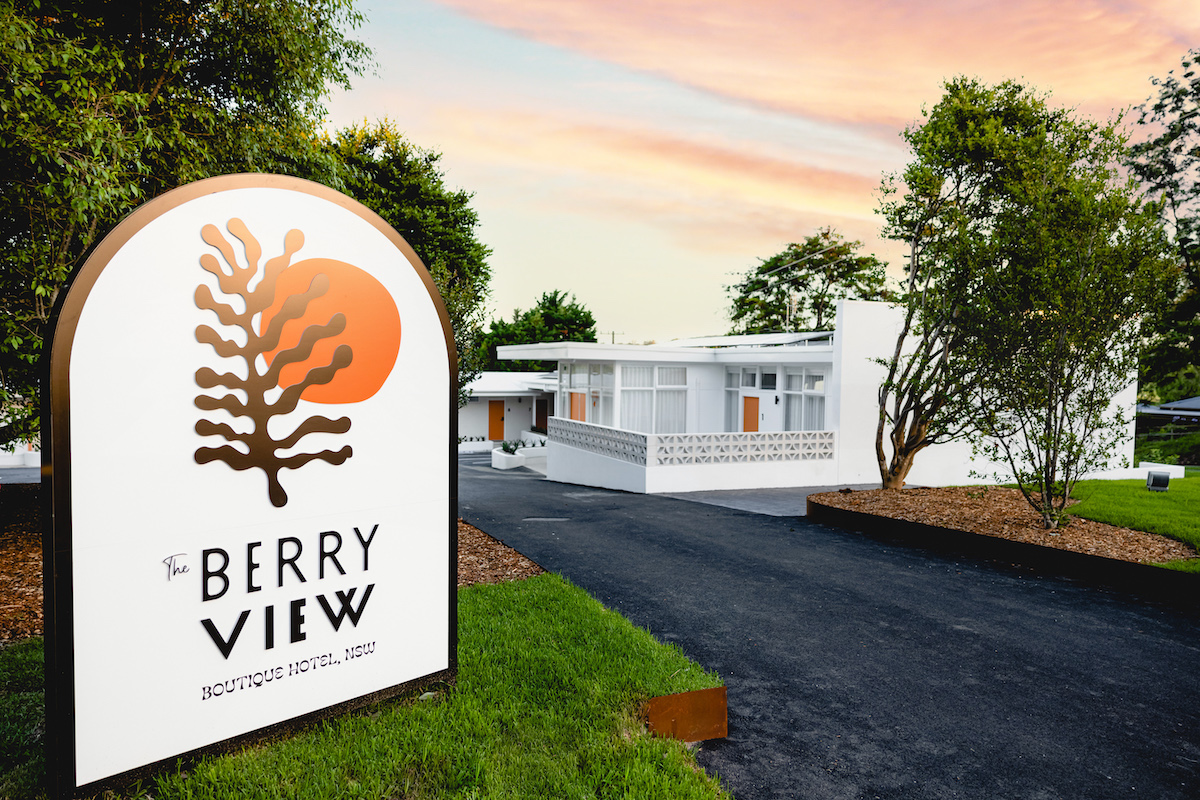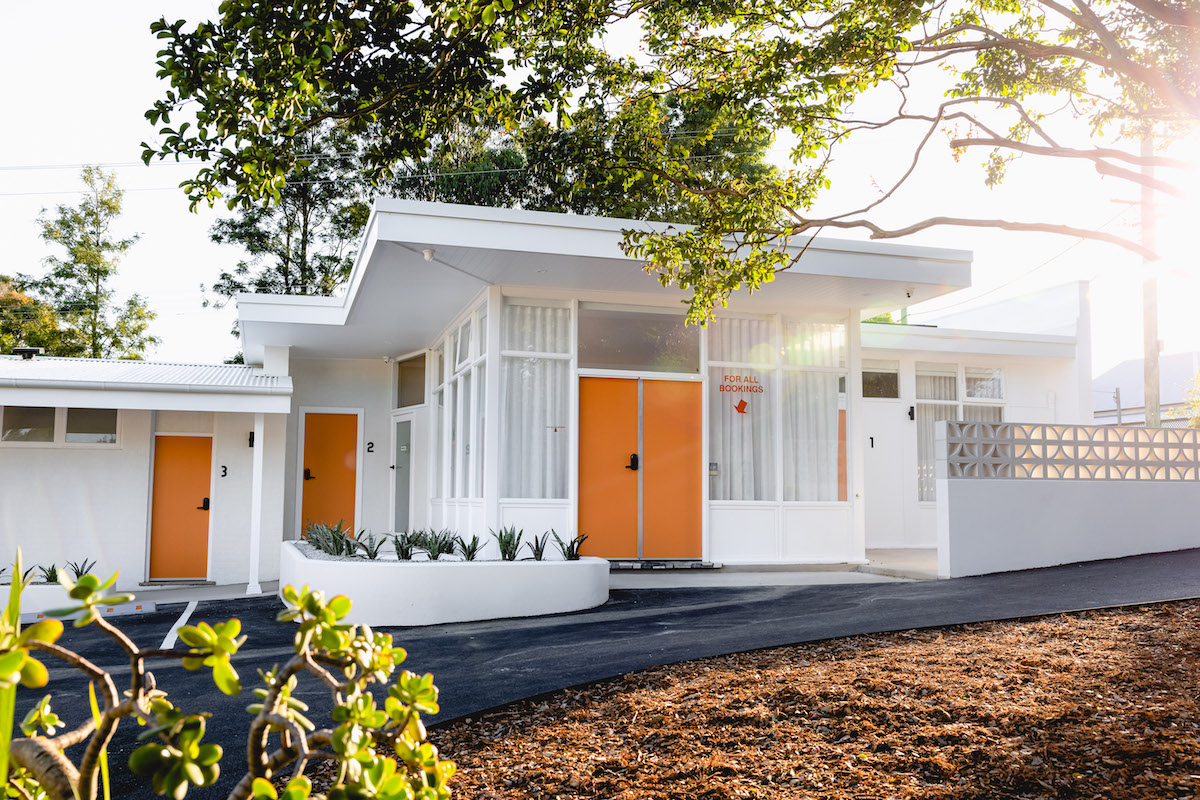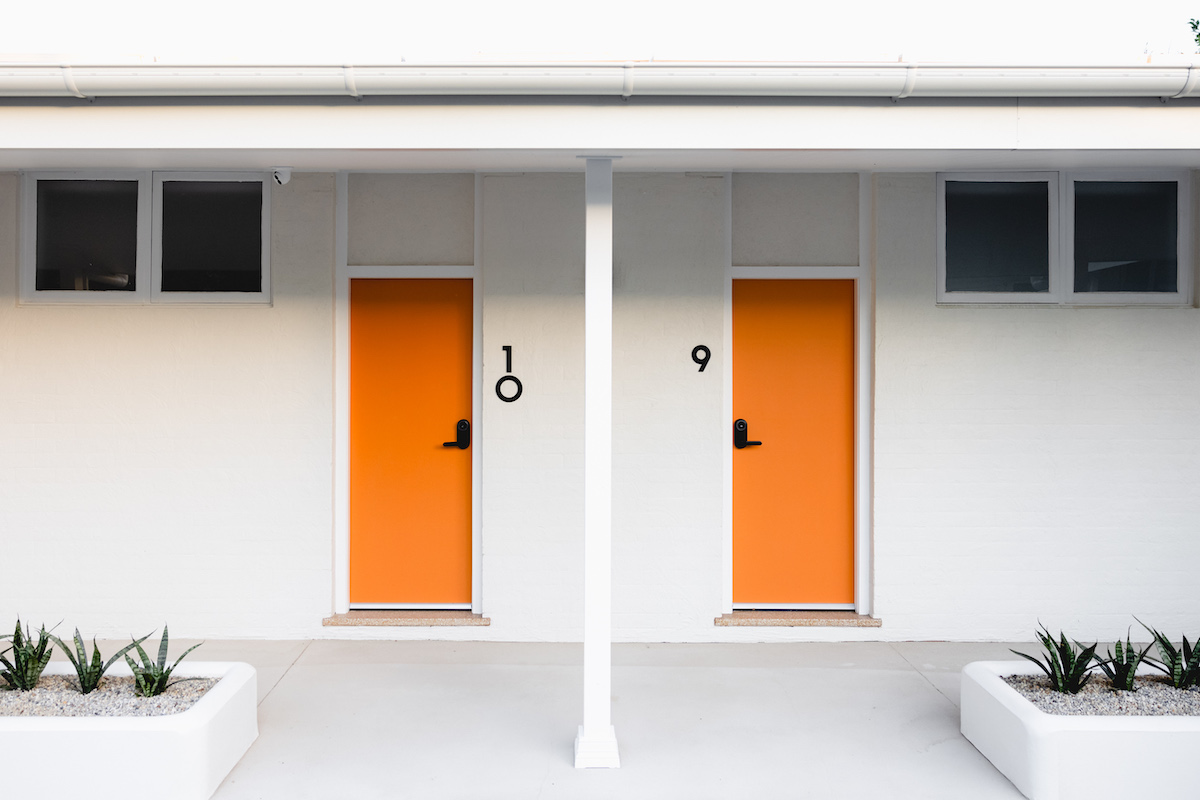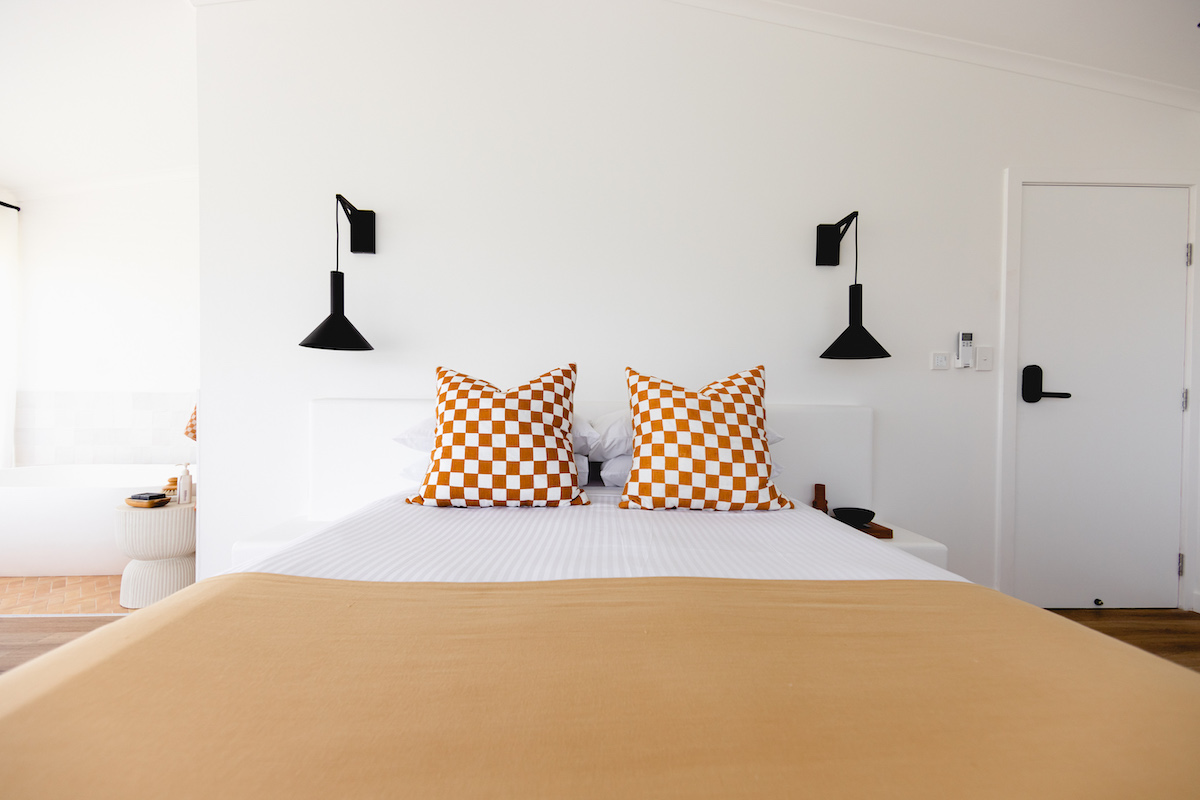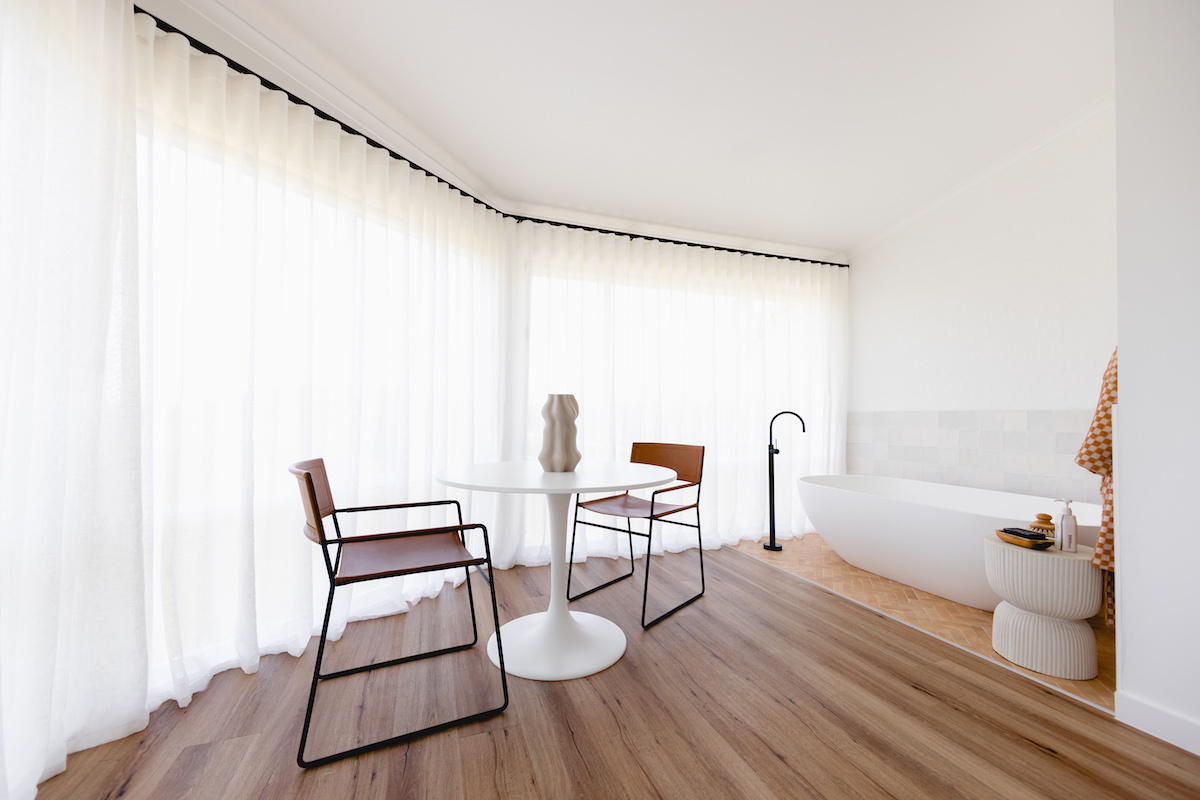 Rolling out through 2022-23, The Berry View can't wait to share a torrent of exciting projects to perfectly complement our existing site and facilities. Onwards and upwards!
A brand new building with 16 luxurious rooms
Infinity pool overlooking the farmland
Communal decking area with sun lounging
Firepit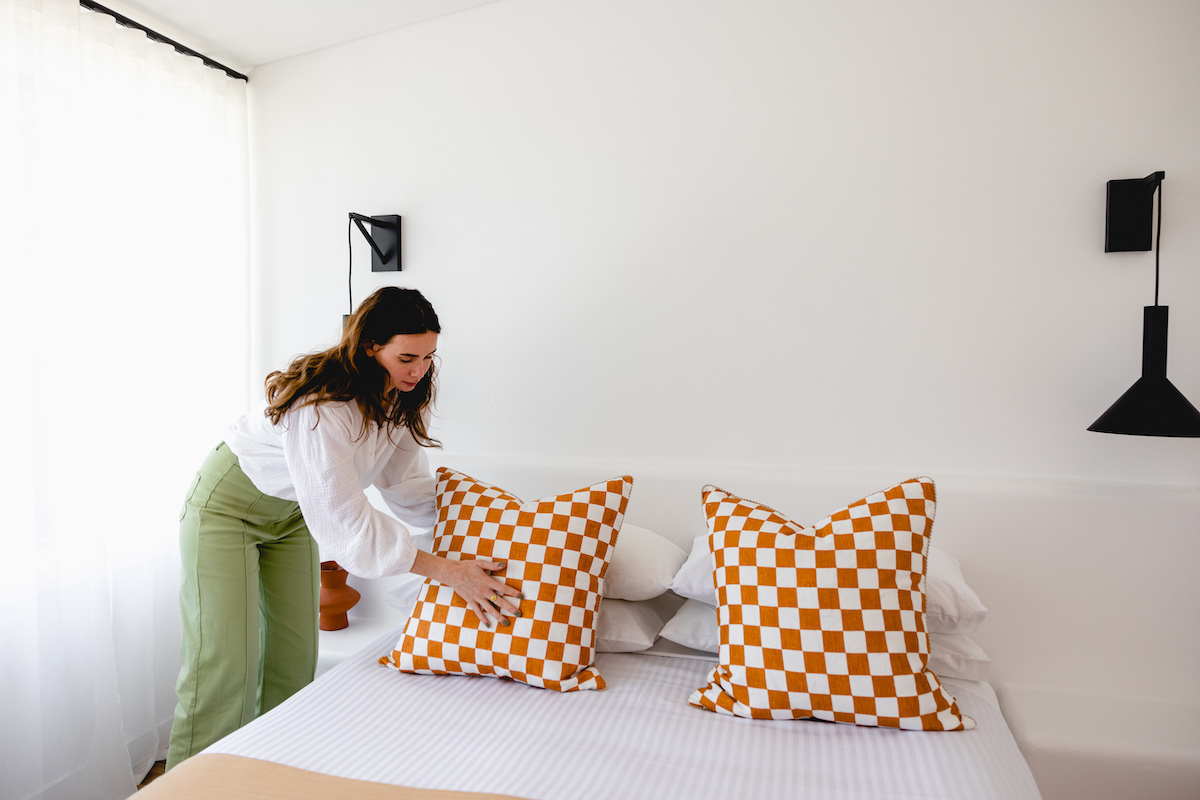 Working in the community
Berry is one of NSW's most treasured communities, and within that group are NSW's most treasured workers. At The Berry View keeping that sense of neighbourhood is very important to us. We're both lucky and proud to work alongside the region's finest tradespeople, cleaners, managers, landscapers plus many more.